Videochat Straight Out Of Your Website
Since 2018, working closely 
with Consolto.com's team, improving their SaaS product starting with rebranding, through building their web application with a radical thinking process, to designing their
 mobile app. 
Consolto is a product company that provides a multi-channel communication platform designed for freelancers and SMBs. Consolto's goal is to help its audience provide service remotely with ease and with confidence. 
Product design (UX/UI, Prototyping, Interaction, Animation), Branding, 
that inspires and empowers its users. 
The logo represents all Consolto's values 
in one symbol. The eyes are comprised of chat bubbles "texting" each other. These eyes represent the eye-contact established via Consolto's seamless videochat. The mask itself alludes giving the user super-powers. The micro-animation creates a sense of a living being on the other side of the mask, symboling the personal nature of the communication. 
See, Hear, Talk 
and Get to Know 
Consolto, which connects online visitors with consultants and freelancers, has two central cores: A website plugin (widget) and a backoffice web application.
The web application 
enables Consolto's users to videochat, text, 
set meetings, charge for services and collect information all while making their own website a rich platform to provide their service.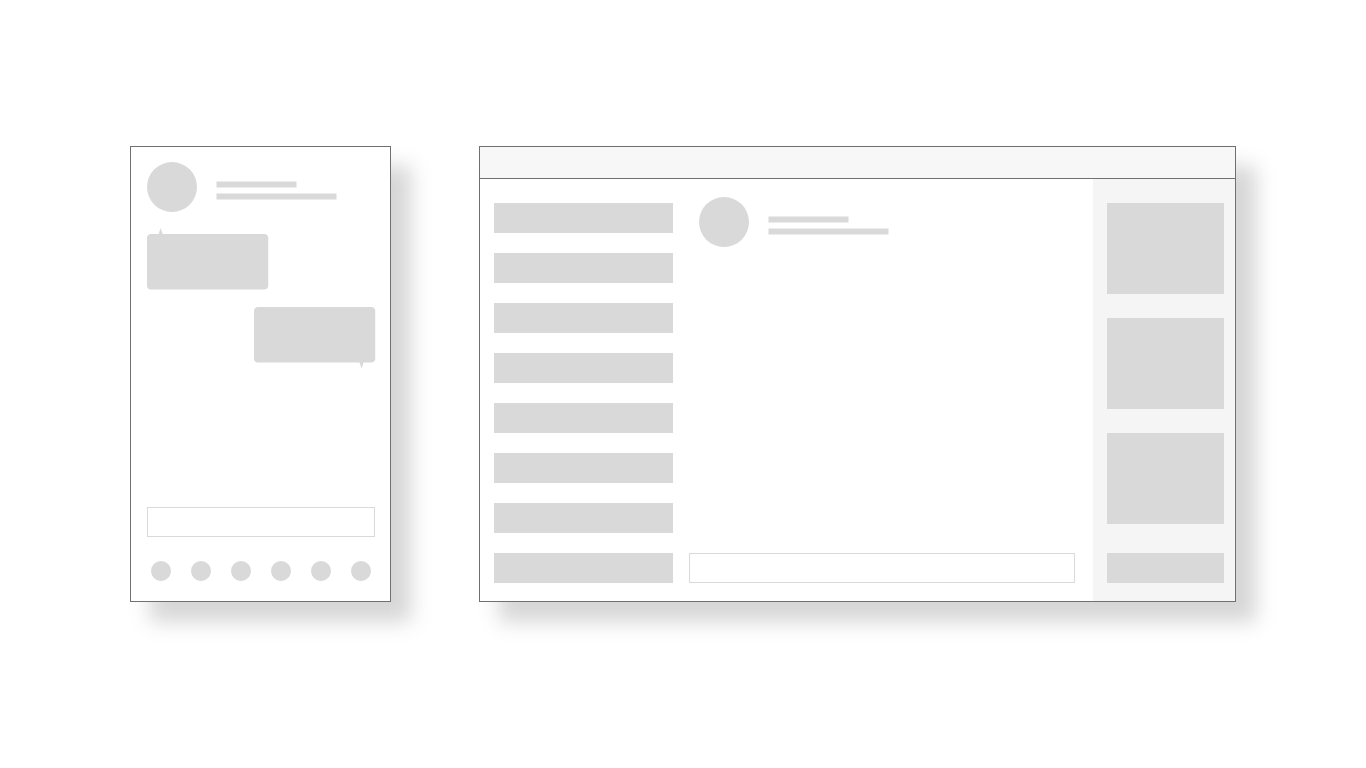 Simple design 
creates focus
WhatsApp, messenger, text chat, live video, phone call, screen sharing, 
audio recording and meeting scheduling.  The greatest challenge was to simplify and help the user focus on a single, desired call-to-action.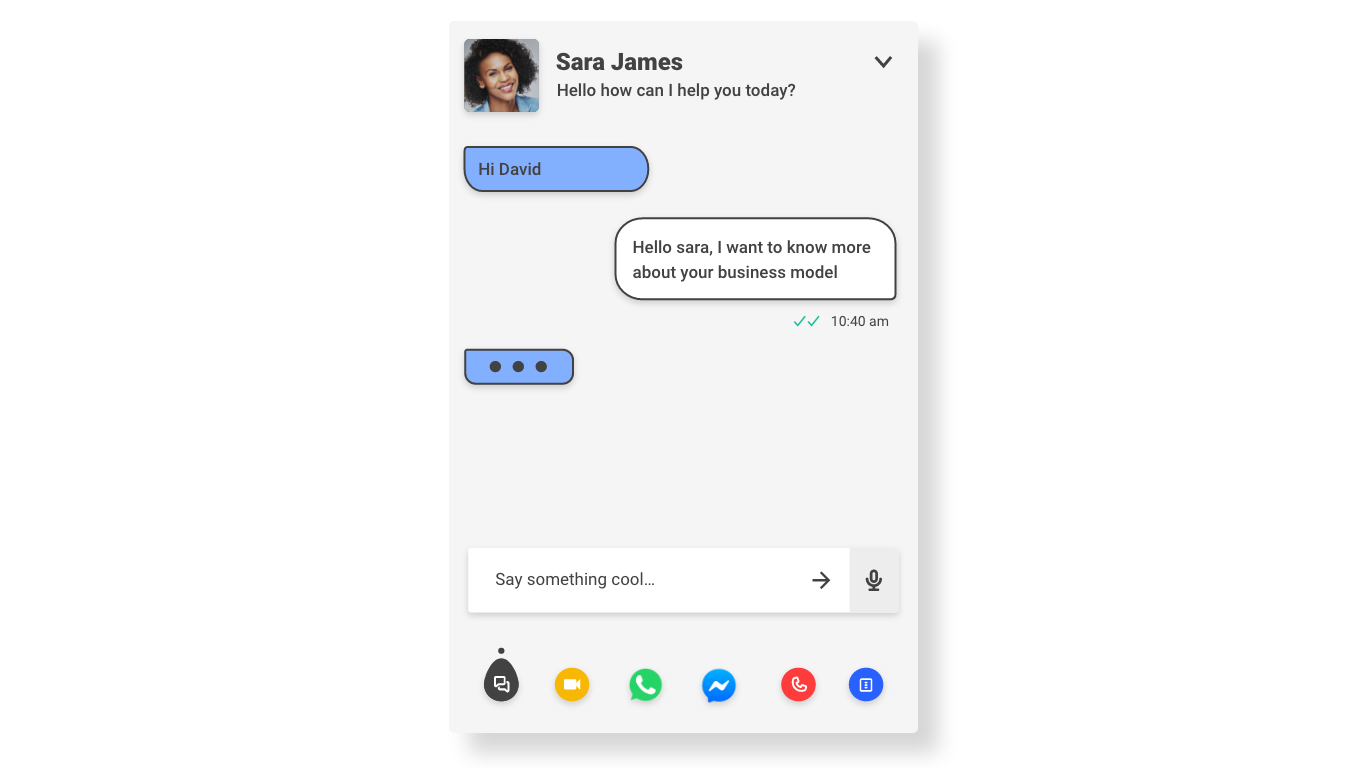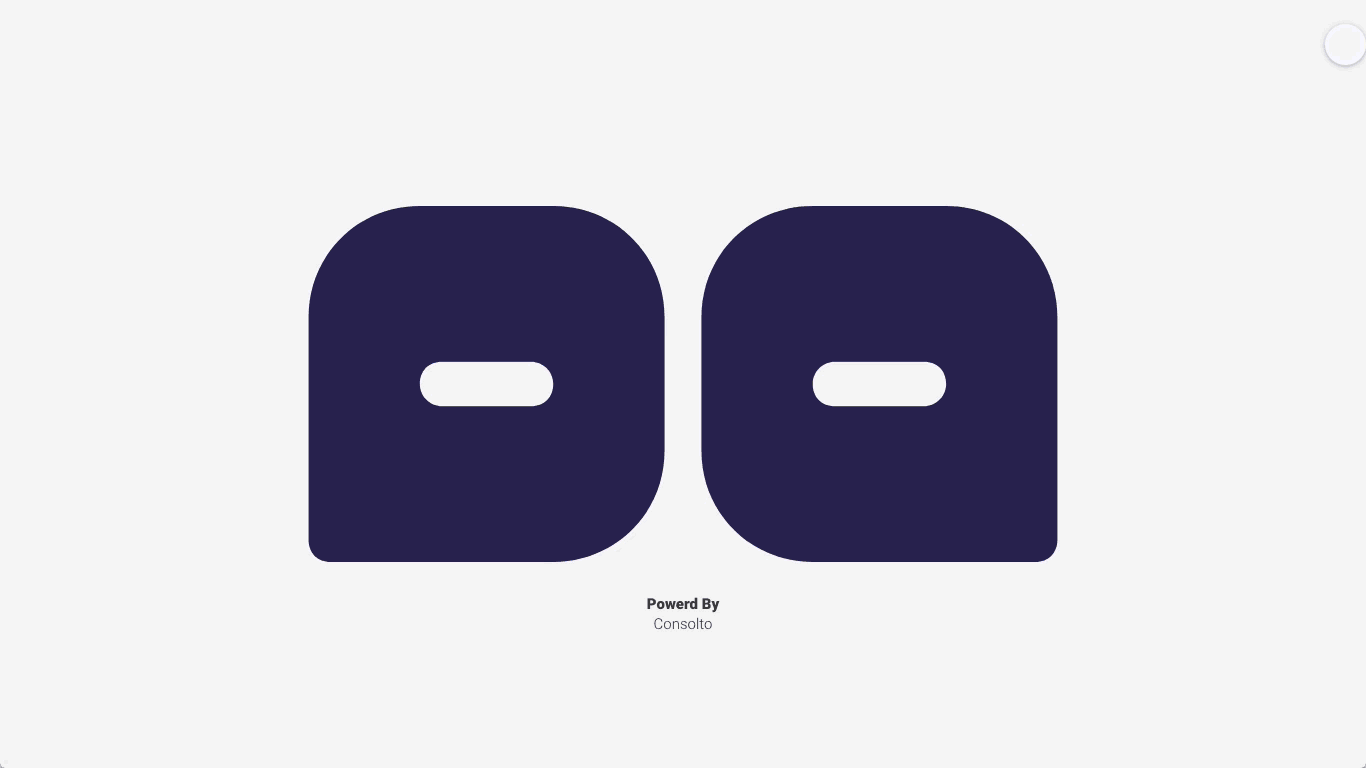 A powerful dashboard 
that puts attention 
on essential data
Perceived value is sometimes as important as the underlying product. We've created a simple, yet rich analytics dashboard with focus on increasing the perceived value of Consolto.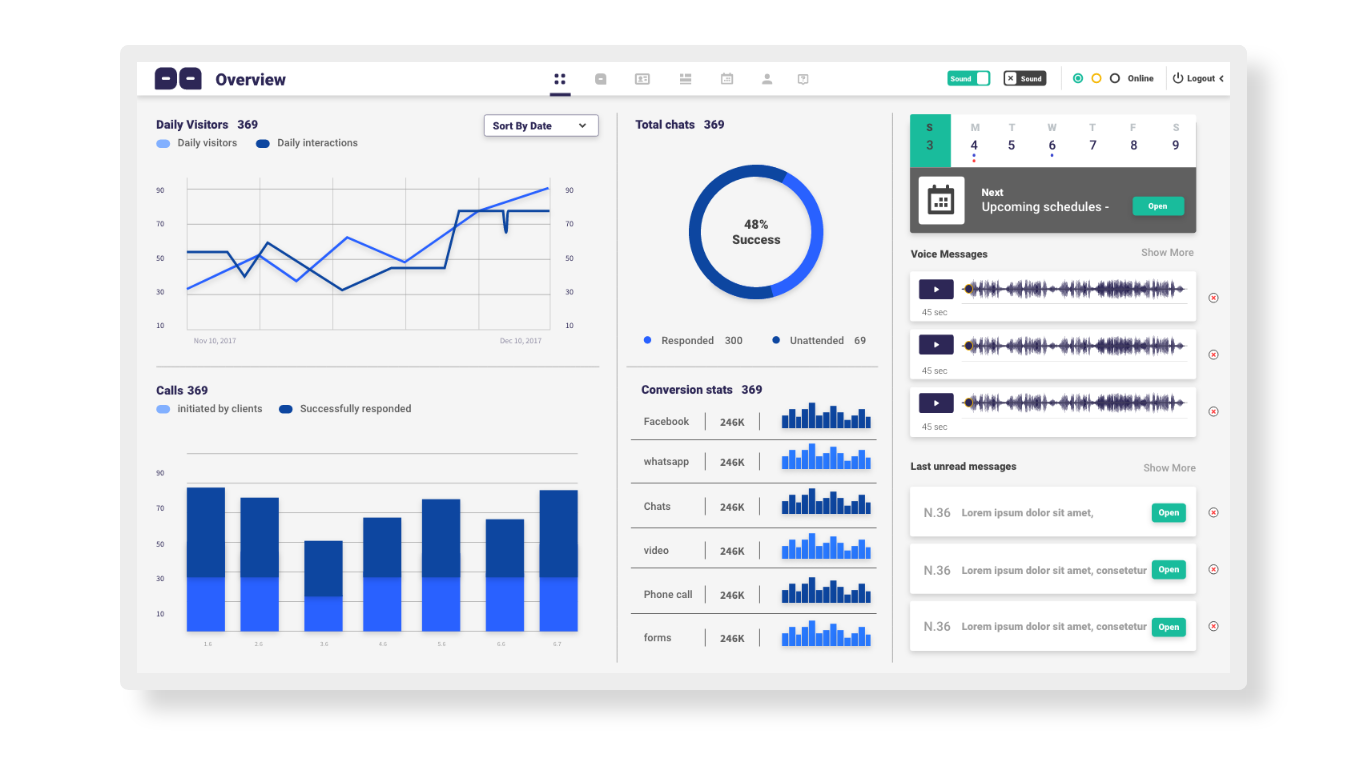 With a professional experience on the consultant's side and a lite, inviting experience on the clients side Consolto increases customer engagement. The professional design of the Chat Center helps advisers not only communicate with clients but also track sessions and gather necessary information about them.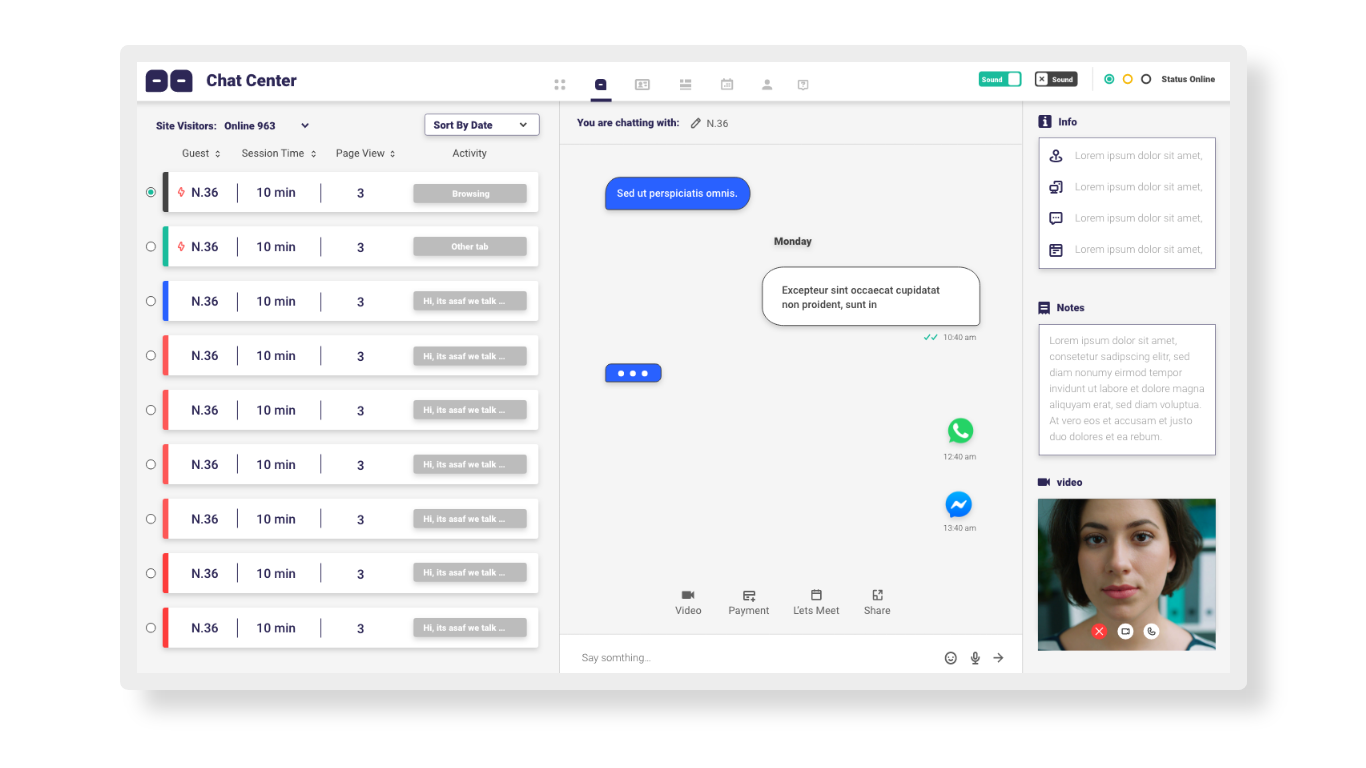 We've created a simple, integrated scheduling module. 
As a multi-channel communication platform, Consolto provides numerous features and configurations. Our main challenge was to help making it simple and let the user 
make it personal.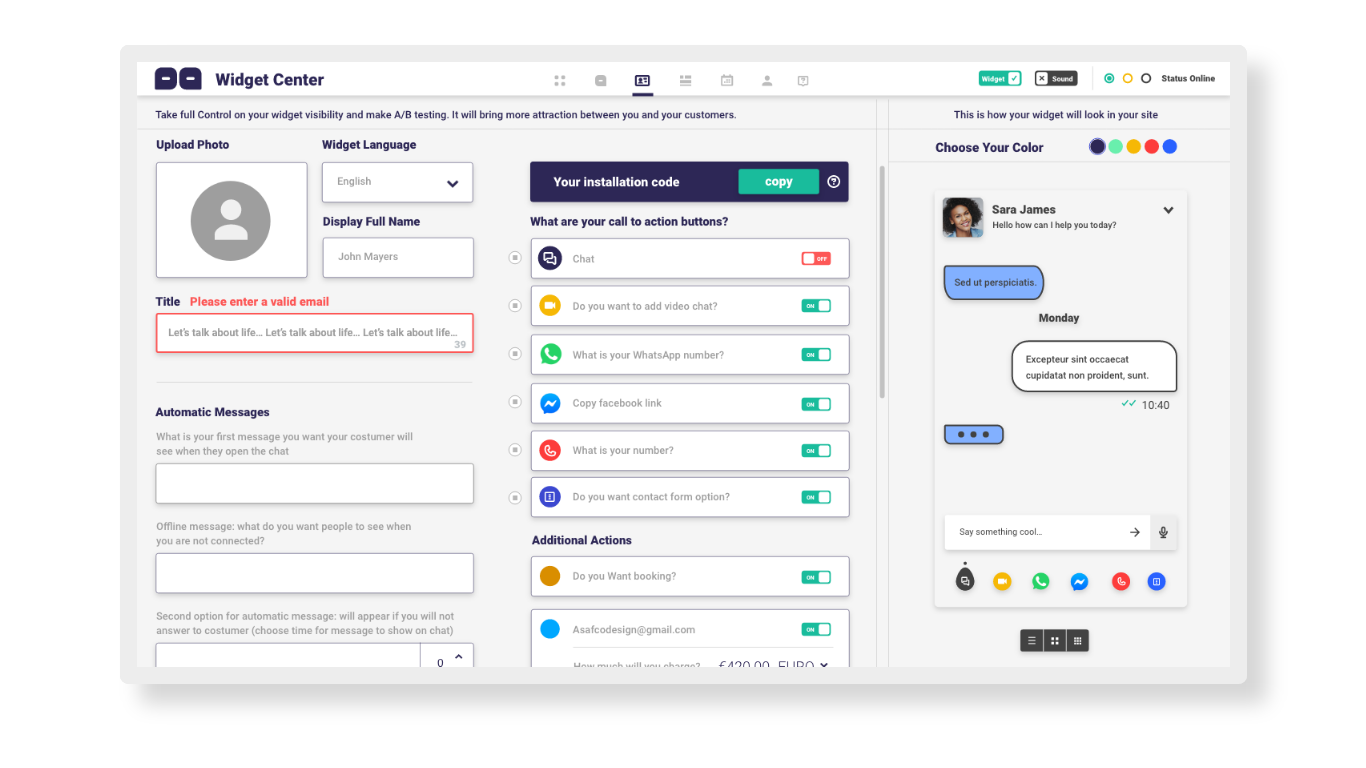 Personal webpage just for you
In addition to the plugin, Consolto provides a personal webpage providing the same benefits as the website plugin.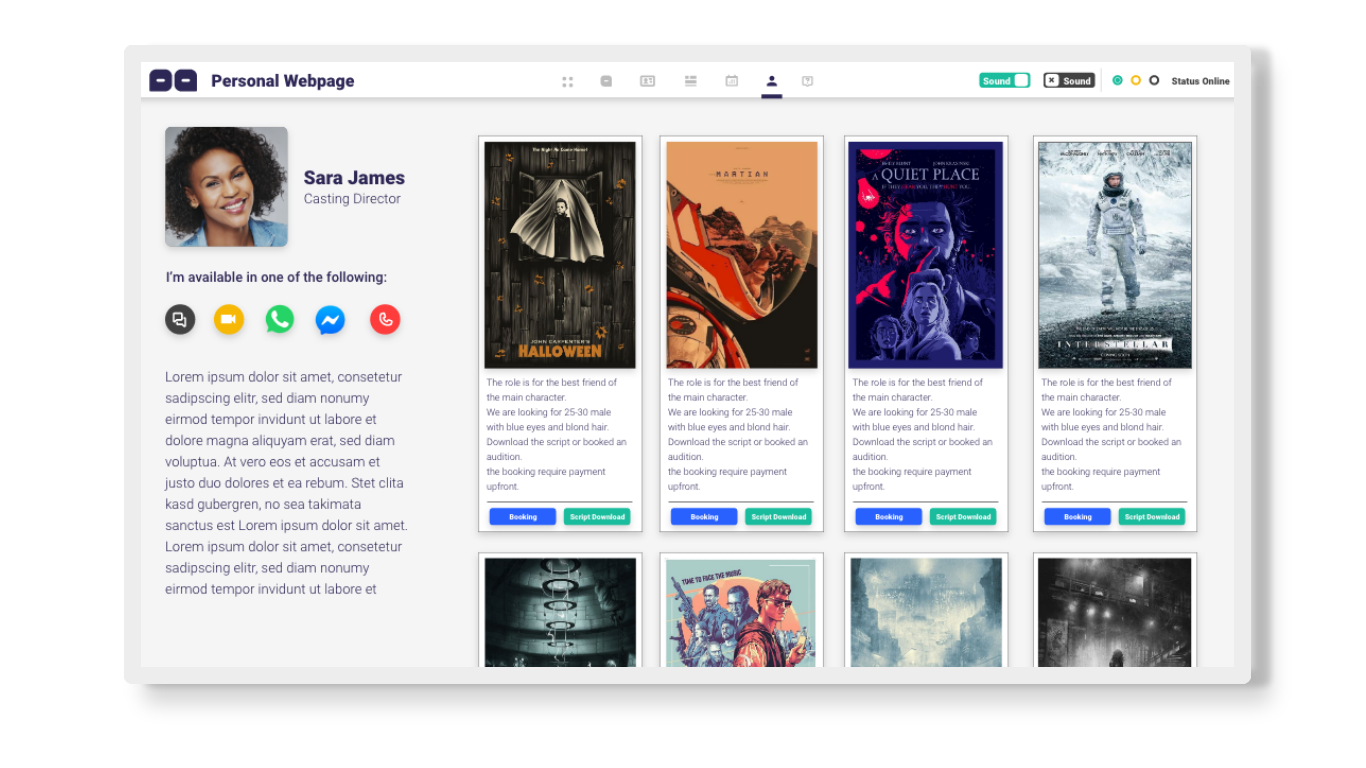 Be there for your clients from anywhere
Designed for all platforms. 
There is no second chance 
to first impression
We've designed the webpage to bring results. During November'19 - January'20, this webpage resulted in 20%(!!) conversion rate